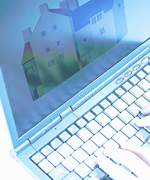 Feel free to call or email me or fill in any appropriate information
and click the submit button below.

I will contact you as soon as possible.

Thanks,
Brian

All of the above text is editable. You can change it to what ever you want whenever you want. The image to the right is an example of an anywhere photo. You can upload any image and place it anywhere in your web site.